JAMIE MCPHERSON, VICE PRESIDENT OF DEVELOPMENT
Jamie McPherson is the vice president of development for the Beacon Center of Tennessee and Beacon Impact.
Jamie previously served as Vice President for the Tennessean and USAToday Tennessee. She oversaw the organization's client services and sales teams. Jamie has served in many media, sales and marketing roles including the publisher of the Nashville Post, Nashville's premier business and sports news publication, vice president of business development for GS&F, and senior sales executive roles with Time, Inc. and Gaylord Entertainment. Jamie is originally from Lexington, KY and earned her B.A. from the University of Kentucky. She moved to Nashville in 2002 and lives in Brentwood with her husband, Scott.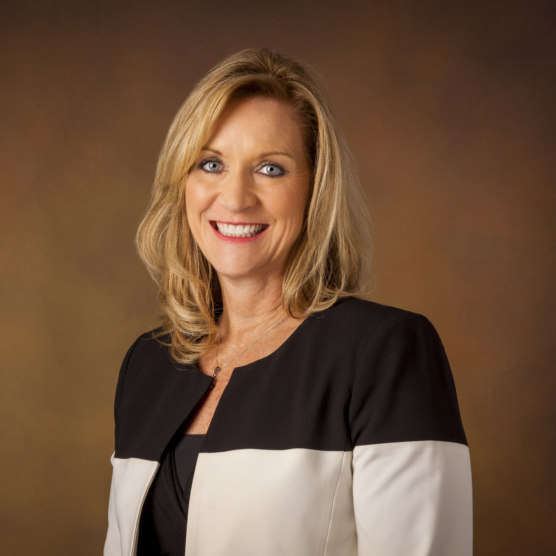 Playlist: Chris Stapleton, Gary Allen, Casting Crowns, Farewell Angelina, Zach Williams, and most any Christian artist.
Favorite Sports Team: UK Wildcat Basketball, Nashville Predators
Random Fact: I jumped out of an airplane at 13,000 feet to get over my fear of heights.
Best Recently–Read Book: Dare to Lead by Brene Brown