JORDAN LONG, DIRECTOR OF GOVERNMENT RELATIONS
Jordan is the Director of Government Relations for the Beacon Center of Tennessee and Beacon Impact. In his role, Jordan works to advance Beacon policy throughout the Legislative and Executive branches. Jordan comes to the Beacon after working for Tennessee State Senator John Stevens, who primarily works on matters related to the state budget and the judiciary, for three years.
Jordan received his Bachelor of Science in Political Science degree from the University of Tennessee at Martin. He served as the President of the Student Government Association and a member of the Steering Committee to develop the University's strategic plan. He is currently a third-year law student at the Nashville School of Law. In his spare time, Jordan enjoys playing or watching golf.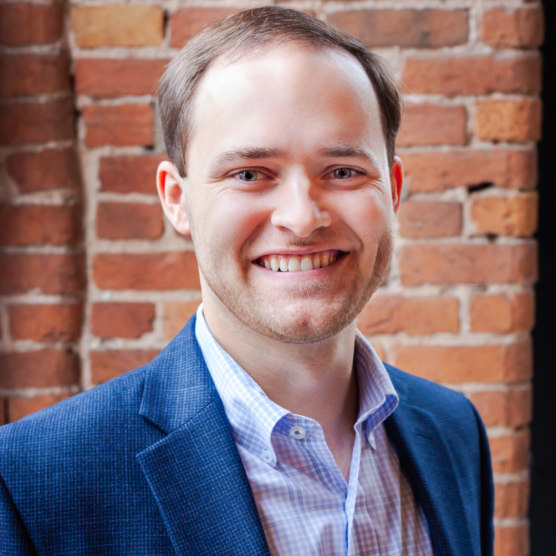 Favorite drink? Vanilla Coke
Favorite sports team? Iowa Hawkeyes
On the playlist? HARDY, Darius Rucker, Queen, Elton John
Random fact? My family used to raise zebras on our farm.