MARK CUNNINGHAM, VICE PRESIDENT OF STRATEGY AND COMMUNICATIONS
Mark Cunningham serves as the Vice President of Strategy and Communications at the Beacon Center of Tennessee and Beacon Impact. In addition to overseeing both the communications and strategy, he is also a member of Beacon's Executive team. He also serves as Beacon's chief spokesman, leads the organization's comprehensive marketing efforts to educate the public on important policy issues, serves as the main point of contact for news and print media, and directs the organization's short and long-term communications strategy.
Mark works to spread free market principles through targeted messaging and outreach strategy. Prior to working at Beacon, Mark worked on the communications team at the Charles Koch Institute in Arlington, Virginia, where he created innovative messaging strategies to appeal to people across the political spectrum. Mark has also managed political campaigns in Pennsylvania where he identified strategic ways to target and reach voters with limited resources. Before managing campaigns, Mark also worked for the Republican Party of Pennsylvania, successfully helping to elect a Republican governor and senator in the 2010 midterm elections.
In addition to free markets, Mark loves watching basketball and football, which includes cheering for the Utah Jazz and Marquette basketball, as well as playing fantasy football.
Mark received his Bachelor's degree in Communications from Marquette University in Milwaukee, Wisconsin.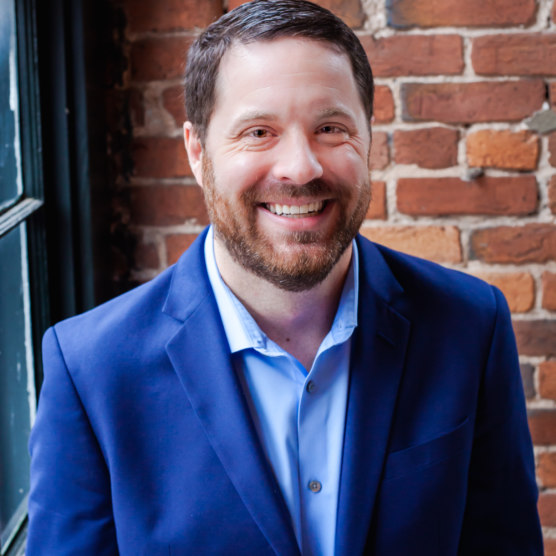 Favorite Sports Team: The lovable losers aka the Utah Jazz
Guilty Pleasure: Watching garbage TV Shows like Hart of Dixie, The OC, and One Tree Hill.
On the Playlist: Kip Moore, Phil Vassar, Eric Church, Fastball, Dierks Bentley
Favorite Drink: Sam Adams Cherry Wheat