STEPHANIE WHITT, CHIEF OPERATING OFFICER AND EXECUTIVE VICE PRESIDENT
Stephanie Whitt is the chief operating officer and executive vice president of the Beacon Center of Tennessee and Beacon Impact. She works closely with Beacon's CEO to advance our strategic mission, manages the team's day-to-day operations, and also oversees Beacon Impact's policy and legislative advocacy arm.
Stephanie previously served as Assistant Commissioner for the Tennessee Department of Human Services. She oversaw the department's legislative affairs, communications arm, and customer service team. Stephanie was responsible for shepherding the department's priorities through the legislative process. She also led the communications team responsible for all of the department's internal and external communications, including media relations, social media, and was the department's lead spokesperson. Prior to joining Gov. Haslam's administration, she worked for the Tennessee Senate as a committee research analyst. Stephanie is a proud alumni of Middle Tennessee State University and lives in East Nashville with her husband Holt and their two children, Robert and Molly.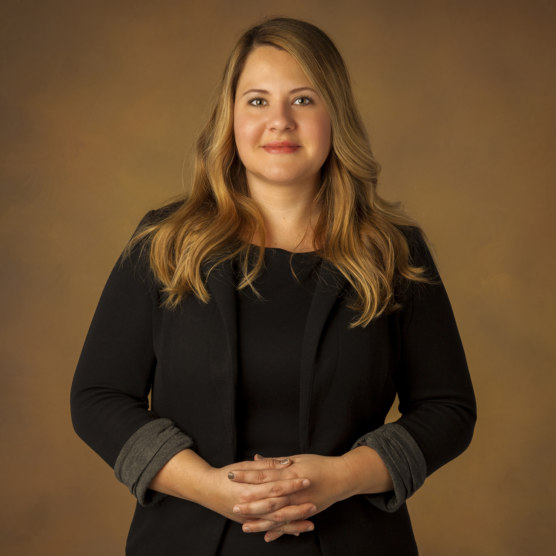 Favorite drink: Coffee or a glass of Malbec depending on the day
Guilty pleasure: Chocolate Covered Pretzels and Taylor Swift Albums
Favorite sports team: Cleveland Indians
Hero: Anyone who stands up for what is right or what they believe in
Random fact about you: I've watched every season of Survivor