TAYLOR DAWSON, DIRECTOR OF OUTREACH AND DIGITAL MEDIA
Taylor is the Director of Outreach and Digital Media for both the Beacon Center of Tennessee and Beacon Impact. Taylor has spent her career focused on advancing free enterprise and individual liberty. In her outreach role at Beacon, she serves as a liaison to ambassadors, young professionals, policy heroes, and coalition partners.  She is the host of Beacon's weekly podcast "Decaf" and produces the show "Over-Caffeinated."
Taylor came to Beacon from the Alabama Policy Institute, where she worked most recently as the director of communications and was regularly featured in newspaper columns and talk radio spots. She studied political science and French at the University of Alabama, and upon graduating in 2014, Taylor went to work for the Alabama Republican Party as Finance Director during the 2014 election cycle.
Taylor lives in Nashville, and in her free time, she enjoys watching sports and classic movies, baking, and reading.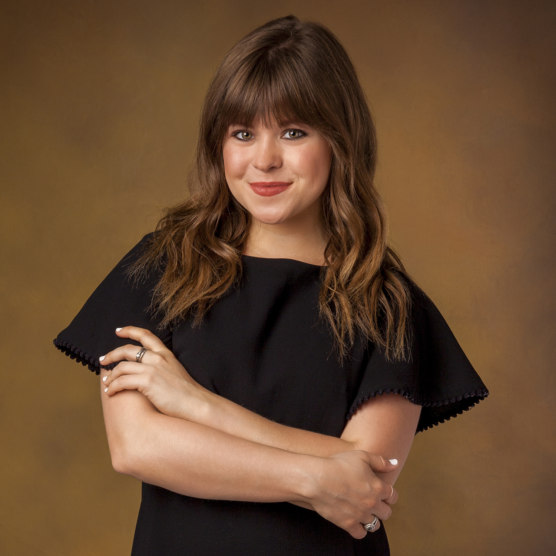 Favorite sports team: 18-time national champs, the University of Alabama Crimson Tide
On the playlist: Blink-182, Angels and Airwaves, Remi Wolf
Favorite drink: Unsweetened tea
Guilty pleasure: re-watching old Alabama football games
Random fact about you: I can quote every word of the Hamilton musical.